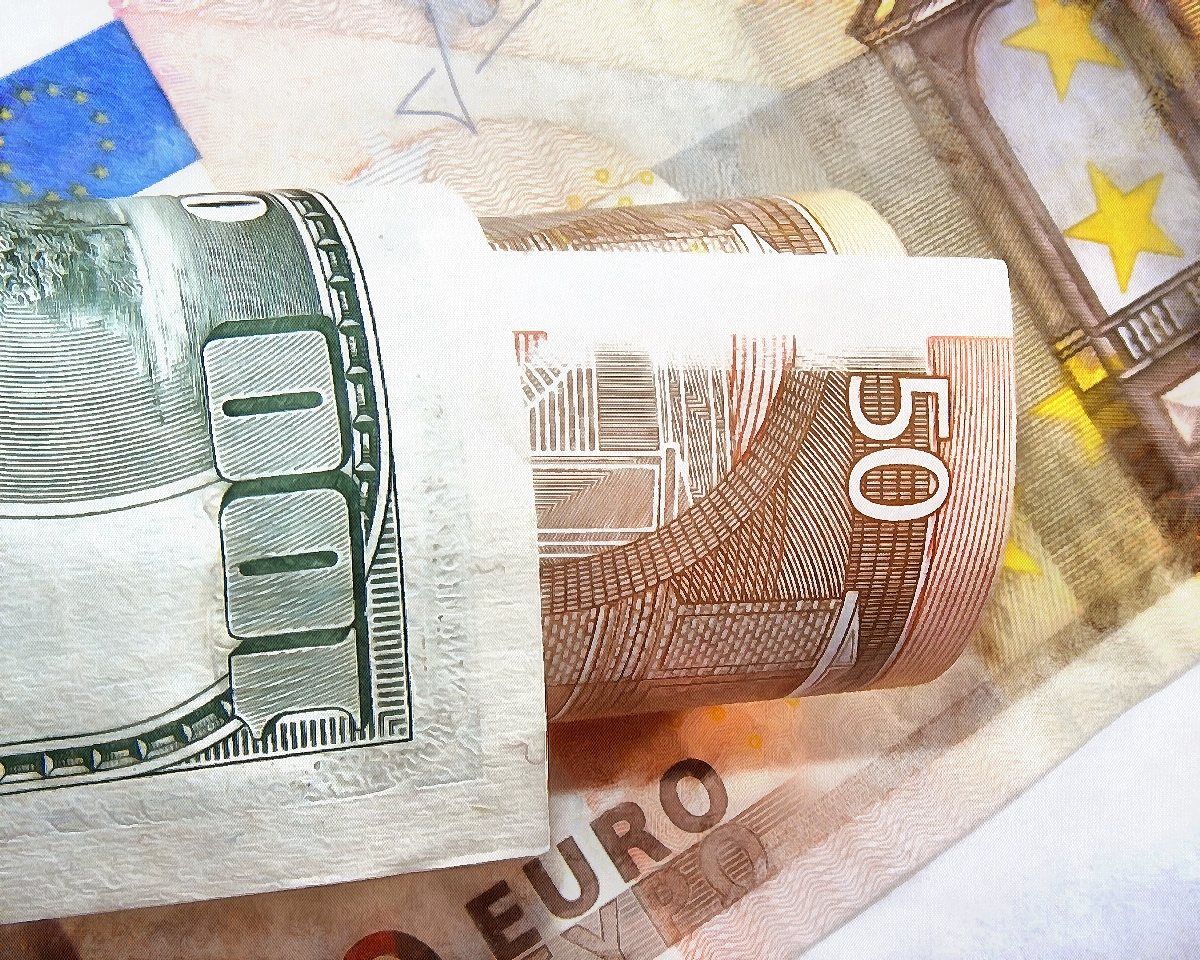 Euronext is a European stock exchange that is located in Amsterdam, Brussels, London, Lisbon and Paris. It was formed in 2000 after a merger of the Amsterdam Stock Exchange, Brussels Stock Exchange, and Paris Bourse. They went on to become one of the world's largest exchanges in 2002 after acquiring the London International Financial Futures and Options Exchange and the Portuguese stock exchange, Bolsa de Valores de Lisboa e Porto. They have more than 4,000 listed companies and are considered to be one of the world's most liquid exchange groups. Euronext have this to say about their role in the marketplace:
"Amid rising demand for new and diverse sources of capital and solutions for the transfer of risk, and growing pressure for more transparency and supervision, Euronext's unique portfolio of market services means it is ideally positioned to play a role in the future development of European markets."
What's the latest?
Earlier this year, in March 2017, Euronext made a $10 million investment in liquidity discovery start-up, Algomi. Together, they are embarking on a ten year plan that will develop Euronext's fixed income ambitions and push their geographical spread into North America and Asia.
What is Euronext Synapse?
Algomi and Euronext have joined forces to create Euronext Synapse, which increases liquidity in the market through technological innovation. It protects the anonymity of traders who are looking for opportunities to avoid telegraphing their movements to competitors. Even as a deal is being worked out, no identity data is exchanged until the last possible moment. This means that, if it does not work out, no breach of the integrity of the trade has taken place, so it can be offered in other ways to different buyers. This level of protection is key to getting traders to adopt the latest technologies.
With the onset of MiFID II, Euronext Synapse is also appealing to companies because its operation assists with compliance. Many companies claim they will not meet the January 2018 implementation deadline due to the complexity involved in applying the new regulations, so software that assists with this could be the answer. Euronext Synapse tracks the genesis and evolution of a deal in a way that can be traced at a later date, if required.